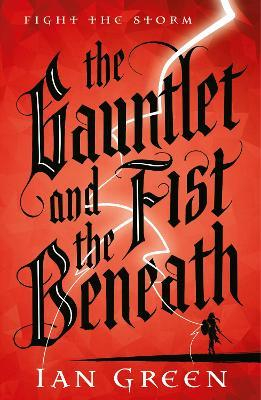 Fight the Storm.Protect your people.
The endless rotstorm rages over the ruins of the Ferron Empire. Flore would never let the slavers of the Empire rise again. As a warrior of the Stormguard Commandos, she wrought horrors in the rotstorm to protect her people. She did her duty and left the bloodshed behind.
Fight for your family.
Flore's peace is shattered when blazing orbs of light cut through the night sky and descend on her village. Her daughter is abducted and Flore is forced into a chase across a land of twisted monsters and ancient gods. She must pursue the mysterious orbs, whose presence could herald the return of the Empire she spent her entire life fighting.
Destroy your enemies.
Now, Flore must take up the role she had sworn to put aside and become the weapon the Stormguard trained her to be, to save not only her daughter, but her people...

Langue anglaise | 432 pages | Sortie : 3 février 2022 | ISBN : 9781800244160
En vous inscrivant à Livraddict, vous pourrez partager vos chroniques de blog dans cette zone ! M'inscrire !