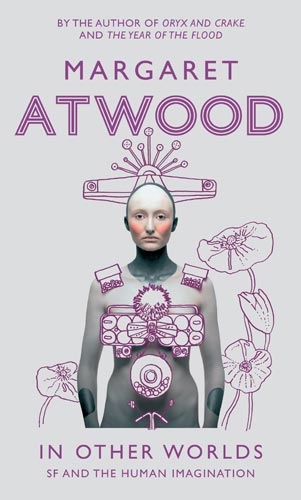 'Margaret Atwood is a writer of metaphysical wit, who can always twist our preconceptions. She is genuinely inventive, and her quirky and satirical wit does not limit or define her' Sunday Telegraph
In Other Worlds is Margaret Atwood's account of her lifelong relationship with SF, from her days as a child reader through her time at Harvard, where she studied the Victorian ancestors of the form, and later as a writer and reviewer. In these essays she investigates utopias and dystopias, and her own ventures into those constructions, and explores and elucidates the differences - as she sees them - between 'science fiction' proper, and 'speculative fiction'.
'Eminently readable and accessible ... insightful and cogently argued with a neat comic turn of phrase. Her enthusiasm and level of intellectual engagement are second to none' James Lovegrove, Financial Times.
En vous inscrivant à Livraddict, vous pourrez partager vos chroniques de blog dans cette zone ! M'inscrire !