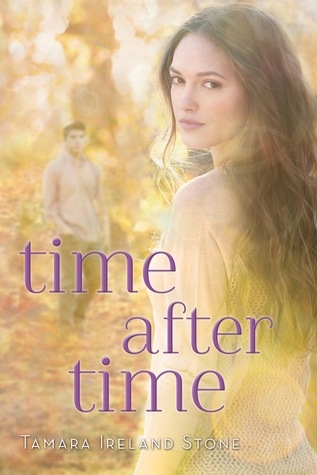 Calling Anna and Bennett's romance long distance is an understatement: she's from 1995 Chicago and he's a time traveler from 2012 San Francisco. The two of them never should have met, but they did. They fell in love, even though they knew they shouldn't. And they found a way to stay together, against all odds. It's not a perfect arrangement, though, with Bennett unable to stay in the past for more than brief visits, skipping out on big chunks of his present in order to be with Anna in hers. They each are confident that they'll find a way to make things work...until Bennett witnesses a single event he never should have seen (and certainly never expected to). Will the decisions he makes from that point on cement a future he doesn't want?
Titre original : Time Between Us, book 2: Time After Time (2013)
En vous inscrivant à Livraddict, vous pourrez partager vos chroniques de blog dans cette zone ! M'inscrire !